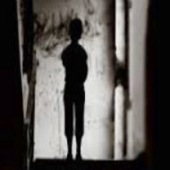 Nightmares of Leia Ray
Genres :
Scary Point and Click
Description:
Leia Ray is a woman that just died in a car accident. Now you get to see where she has ended up and her nightmare. She is suffering , but there has to be a way out of this horrible dream. The game is one black and white, very creepy has you looking for clues throwing scares at you right and left. Enjoy.
Instruction:
Find clues, click around see what happens. Try to beat this bad dream.
Game Controls:
Use your mouse.
Nightmares Of Leia Ray Walkthrough Youtube Video: