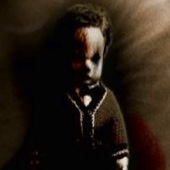 Purgatorium
Genres :
Scary Point and Click
Description:
Purgatorium is not only scary but this point and click game pack in some darkness and gore. Try to escape this room. Puzzles in this game are very obvious, but will make you think. The ending is a great surprise. Enjoy.
Instruction:
Solve puzzles, discover things and try to find a way out.
Game Controls:
Use your MOUSE.
Purgatorium Walkthrough Youtube Video: