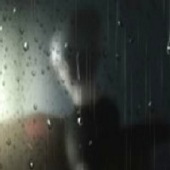 Geist
Genres :
Scary Point and Click
Description:
Geist is a horror game where a kid is trapped in his haunted room by evil spirits. Try to figure out what must be done to free your life again.
Instruction:
Click around on objects and find keys and other objects to pass this creepy game.
Game Controls:
Use your "Mouse".