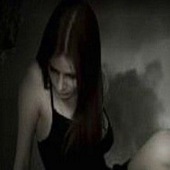 Lonely Asylum
Genres :
Scary Point and Click
Description:
You have decided to enter the forbidden asylum. No one has explored this place in years. It is said many people have died in here. Discover the secrets of this asylum and try to find it's treasure.
Instruction:
Click around, find clues, explore this mystery.
Game Controls:
Use your MOUSE.