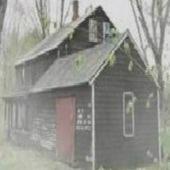 Silent Hill Room 304
Genres :
Scary Point and Click
Description:
In Silent Hill Room 304 you are lost in the woods. You have no idea how you got their. Something evil has been praying on you. You must make it out of here safely back home and discovery whats going on in the town of Silent Hill.
Instruction:
Click around, solve mysteries try to find out where to go.
Game Controls:
Use your MOUSE.
Silent Hill Room 304 Walkthrough Youtube Video: