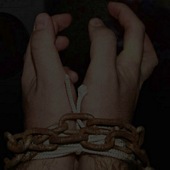 Psai
Genres :
Scary Point and Click
Description:
Psai is a creepy kidnapping game where you are trapped in a basement by a psycho killer. Your job is to try to get out before he comes to kill you. Look fast and react quickly. A lot of trial and error, but this game is pretty fun.
Instruction:
Fin clues quick, try to get out before the psycho kidnapper kills you.
Game Controls:
Use your MOUSE.
Psai Walkthrough Youtube Video: