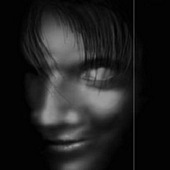 Haunted House Massacre
Genres :
Scary Point and Click
Description:
A creepy haunted house game. This home is said to harbor to a murderous demon. Your friend has gone in to investigate the house. One problem she has gotten lost. Your job is to find her before the demon does.
Instruction:
Click around and look for your friend before the demon kills here.
Game Controls:
Use your Mouse.