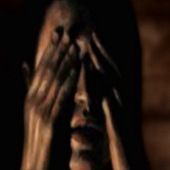 Goliath The Sooth Slayer
Genres :
Scary Point and Click
Description:
Goliath The Sooth Slayer is a scary game based on a dream of the Lead Singer from The Mar Volta rock band. Try to escape the prison so you and your brothers soul will be released. A lot of creepy content and clues can be found here.
Instruction:
Find clues, click around. Try to escape this prison.
Game Controls:
Use your MOUSE.
Goliath the Soothsayer Walkthrough Youtube Video: