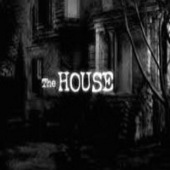 The House
Genres :
Scary Point and Click
Description:
Discover the secrets of this haunted house. You are not supposed to be hear, you should leave but their is something to discover. You want to find out if the stories you heard were true.
Instruction:
Explore, click around and solve the mysteries.
Game Controls:
Use your MOUSE.
The House Walkthrough Youtube Video: