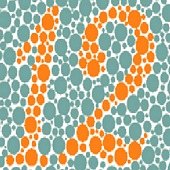 Scary Vision Test
Genres :
Scary Pop Up
Description:
Can you pass this vision test? How good are your eyes? Keep typing in the numbers. Some will be very blurry but try your best. When you beat the game you will earn something nice.
Instruction:
Type the numbers and eventually a scary ghoul will pop out. Great vision test prank to scare kids with.
Game Controls:
Type in numbers you see with keyboard and mouse.