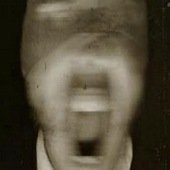 Slenderman 2D Sanatorium
Genres :
Scary Miscellaneous
Description:
A creepy 2D Slender Man game where you are armed with a Flashlight trying to find the 8 pages. Avoid encountering Slender Man at all costs. He will be after you to try to scare you but luckily you are able to outrun him.
Instruction:
Explore this mystery. Don't let Slender get you.
Game Controls:
Use ARROW KEYS to move. Use your MOUSE BUTTON to turn on your flash light.