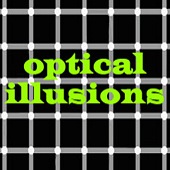 Optical Illusions Prank
Genres :
Scary Pop Up
Description:
Check out all of these cool optical illusions. They are very trippy right? Just look at all of them and watch your eyes take a spin then something might pop out at you.
Instruction:
Great one to scare kids with since they love optical illusions, enjoy.
Game Controls:
Use your MOUSE.